Posted by J on Nov 4th 2020
So, you are in the market for a new pair of sunglasses but not sure what to buy. Besides the unlimited number of styles out there, it has been suggested that you buy the best fit for your face. Not knowing what "the best fit" means, you decide to watch a countless number of YouTube videos on the subject. With each video comes contradicting advice, but mostly the emphasis is on face shape pertaining to the best fit. You study your face in the mirror trying to determine your face shape. Is it an oval, more rounded, diamond shaped or maybe a heart? Don't spend too much time and mental energy on this. Have you every thought the number one factor in determining your "best fit" is your style.
Style
What is your style? Your style is what you feel most confident and comfortable in. Consider your fashion style. Do you wear jeans and a t-shirt 365 days a year or do you eagerly await the latest collection from your favorite designer? Your best sunglass fit correlates to your fashion style. To keep it simple, casual and trendy are the two styles we are going to use.
Casual
If you are that jeans and t-shirt guy, your best sunglass fit is going to be a lifestyle brand that offers a model you can wear daily. You are more into function than fashion and will become as attached to your sunglasses as your are to your favorite pair of jeans. Oakley, Costa del Mar and Ray- Ban are great options for you.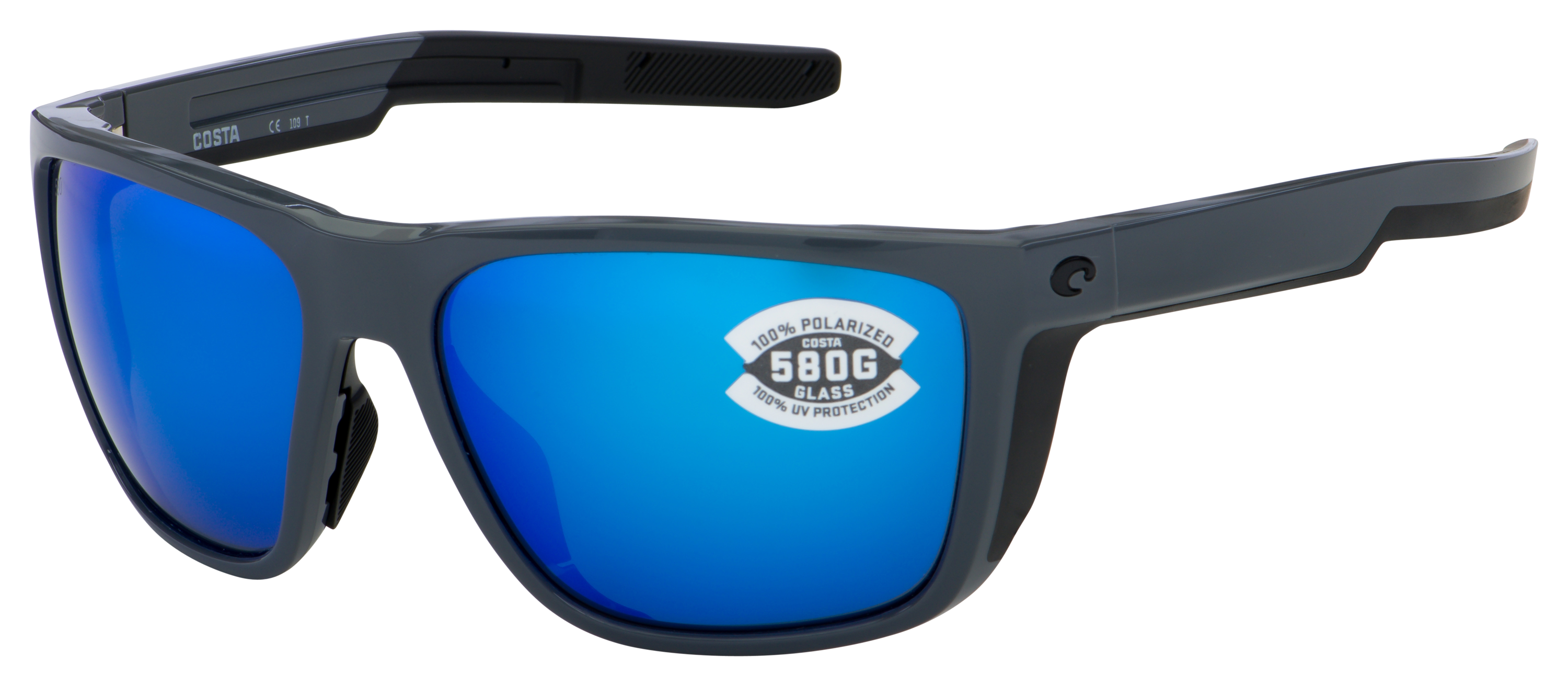 There you have it! A simple approach to finding your "best fit" of sunglasses. This is not suggesting a casual dresser can't wear trendy sunglasses or vice versa. The bottom line is your "best sunglass fit" is what you feel the most confident and comfortable in.